6 tags
6 tags
1 tag
5 tags
While we remember those that have fallen it is...
2 tags
2 tags
Lupe Fiasco's Brilliant Response To The Death Of...
The Television Will Not Be Revolutionized.  Idiot boxes of the world unite! To fight off the effects of intelligence, replace smart quotes with fart jokes, substitute sense with scenes from Martin, let the baby's bathe in that glow and learn all manner of things they don't really need to know!  The Television Will Not Be Revolutionized!  Channel the content of some rambling nonsense...
4 tags
4 tags
Watch
I'm diggin' this.  officialbeastieboys: Good people, unfortunately due to circumstances beyond our control, the "clean" version of our new album, The Hot Sauce Committee pt 2 has leaked. So as a hostile and retaliatory measure with great hubris we are making the full explicit aka filthy dirty nasty version available for streaming on our site. We hope this brings much happiness,...
4 tags
4 tags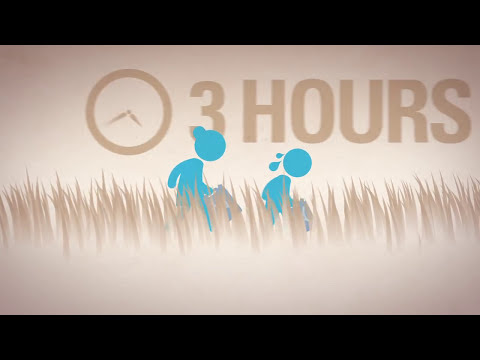 1 tag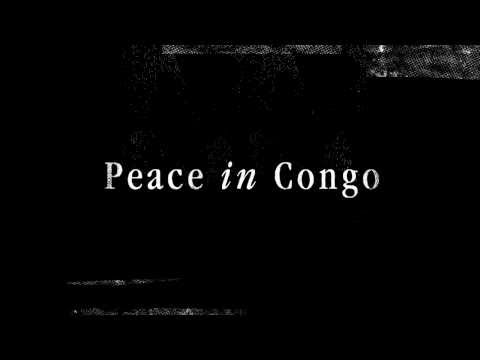 5 tags
Watch
Liiiiike! avivajaye: I did a birthday show in Chicago at Uncommon Ground on 4/3 and my dear friend Jason Rizzo recorded it. If you missed the show or don't live in Chicago, download the album. You can name your price or grab it for FREE!!!! Enjoy.
1 tag
7 tags
Personalization
I think about the future a lot. Fortunately I work for a brand that facilitates conversations surrounding the future of everything, well mostly on things like technology, media, sustainability, design, advertising, music, fashion, and such. Lately, I have been reading a lot about the future of media and advertising. It seems as though more and more people believe that...